Interactive Display
Theme Titles
Promoster creations are a new breed of interactive experiences adaptable to a broad range of audiences, objectives and communications strategies,.
Promoster's vibrant, dynamic engagement print and online experiences pop with dimensional sensory excitement delivering your brands' information, activity or offer in dynamic easy to operate participation sessions.
Participation Promotions

Ever heard of the Benson and Hedges 100's Sweepstakes? We'll be delivering today's version. To be a part contact us!
Virtual Gallery Active Advertising

Blank walls become windows and portals to information. education and entertainment!
All Of Our Packages Include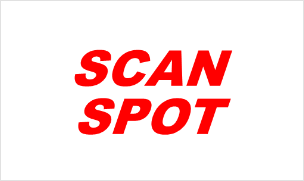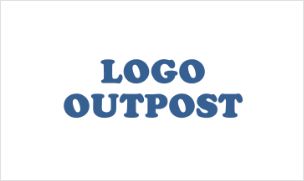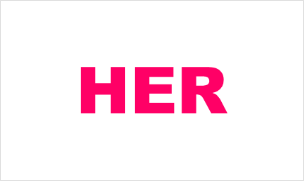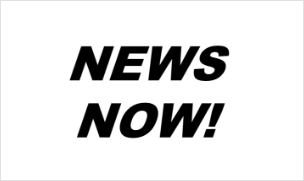 Points Collection Contest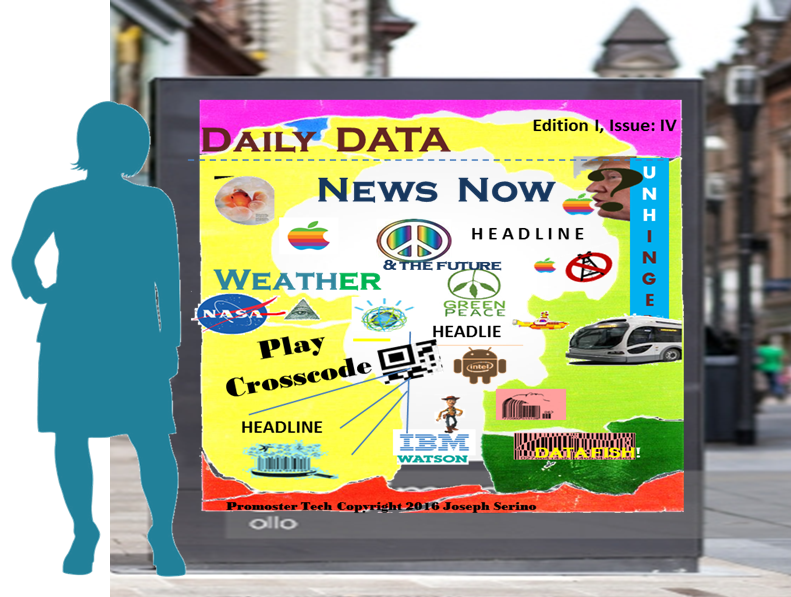 Touch Screen Interactive Streaming Video
Dynamic Headlines & Logo Ad Presentation
Tell Your Story in the daily transit Info-stream
Touch to select stories and advertiser messages
ALL Arcade Advertising Packages include
CUSTOM CONCEPT DEVELOPMENT
Single Brand & Association Lifestyle Marketing Titles
100% SOV to provide unique, captivating, interactive experiences